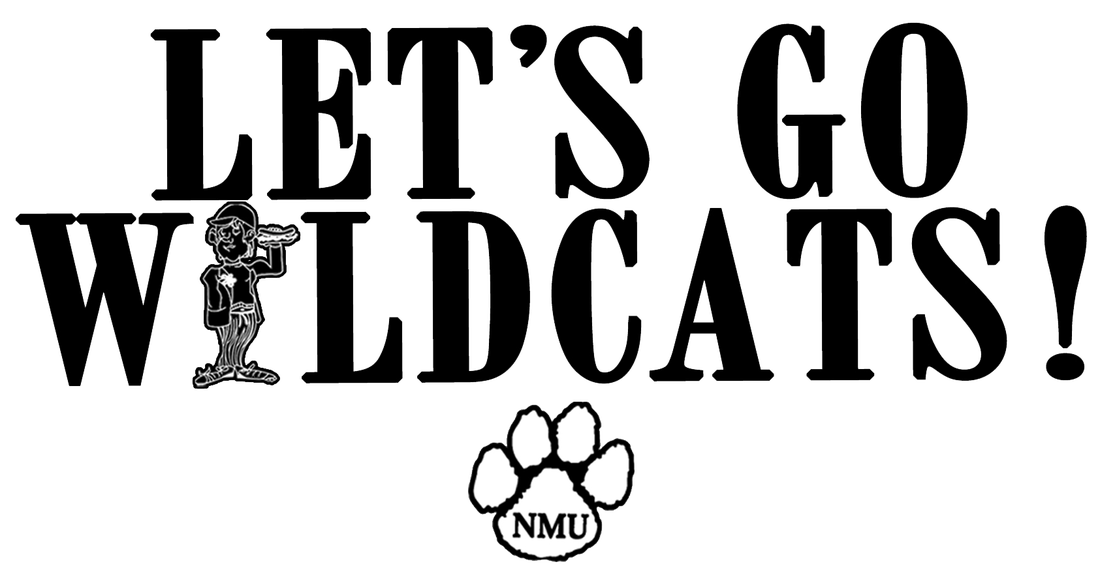 Current NMU Students receive a free medium soda with student ID and purchase.
New sandwich specials are introduced frequently for more taste tempting variety and healthy choices!
Remember - Togos delivers if you don't feel like driving!
**We offer gluten free friendly options.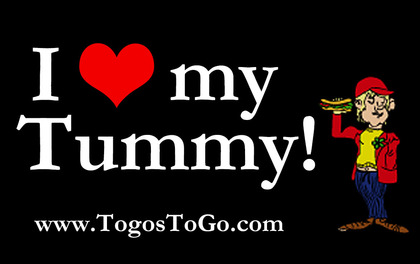 Become a Loyalty Card Member
Guidelines:
Card is linked to the phone number you signed up with, if you call from another number you will need to give us your card number to receive your points.
Points are accrued on full priced items, no double discounts.
Points are earned on sandwich purchases only and can only be redeemed on sandwiches.
Please present your card, or give your phone number so we can look your card up before transaction is final
Thank you for being a loyal customer!
Thank you for celebrating more than 50 years in business with us!